Online car wrap templates for professional vehicle wrappers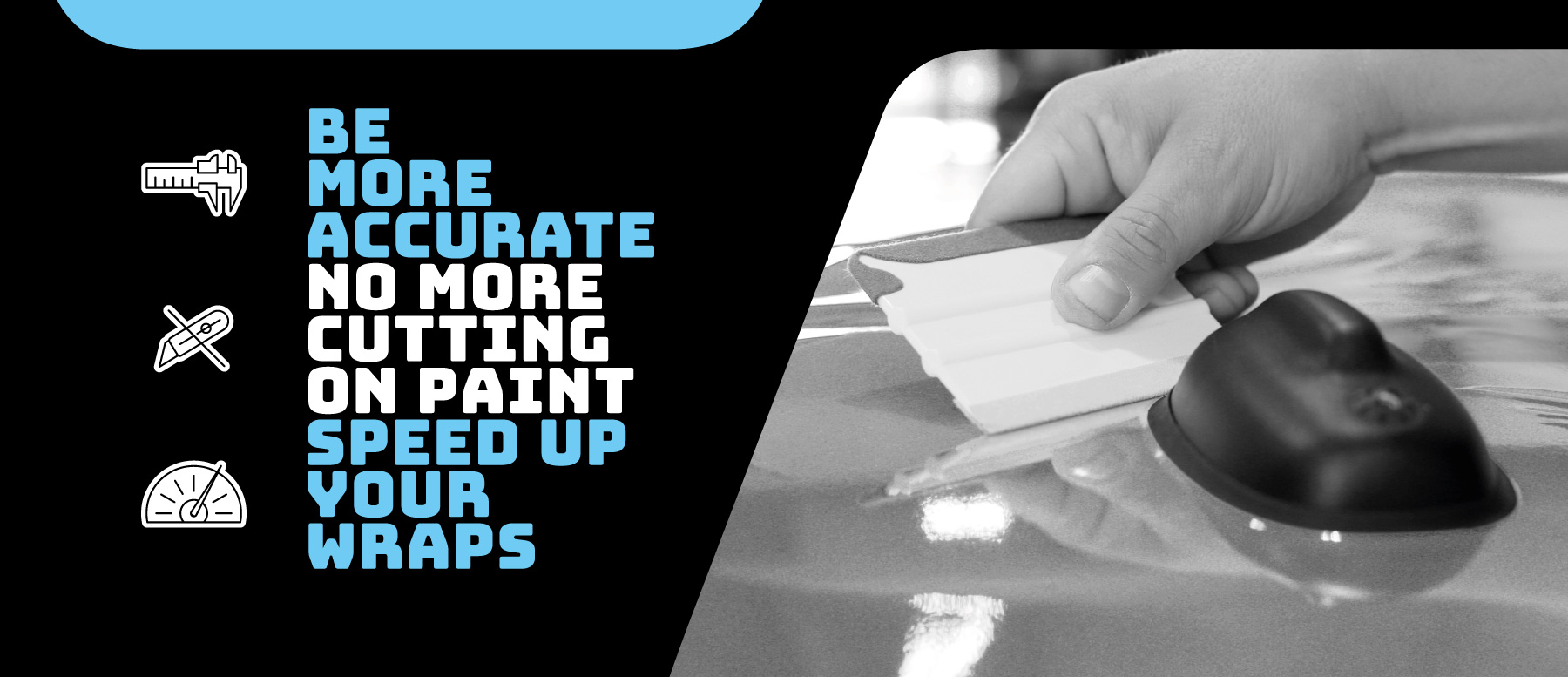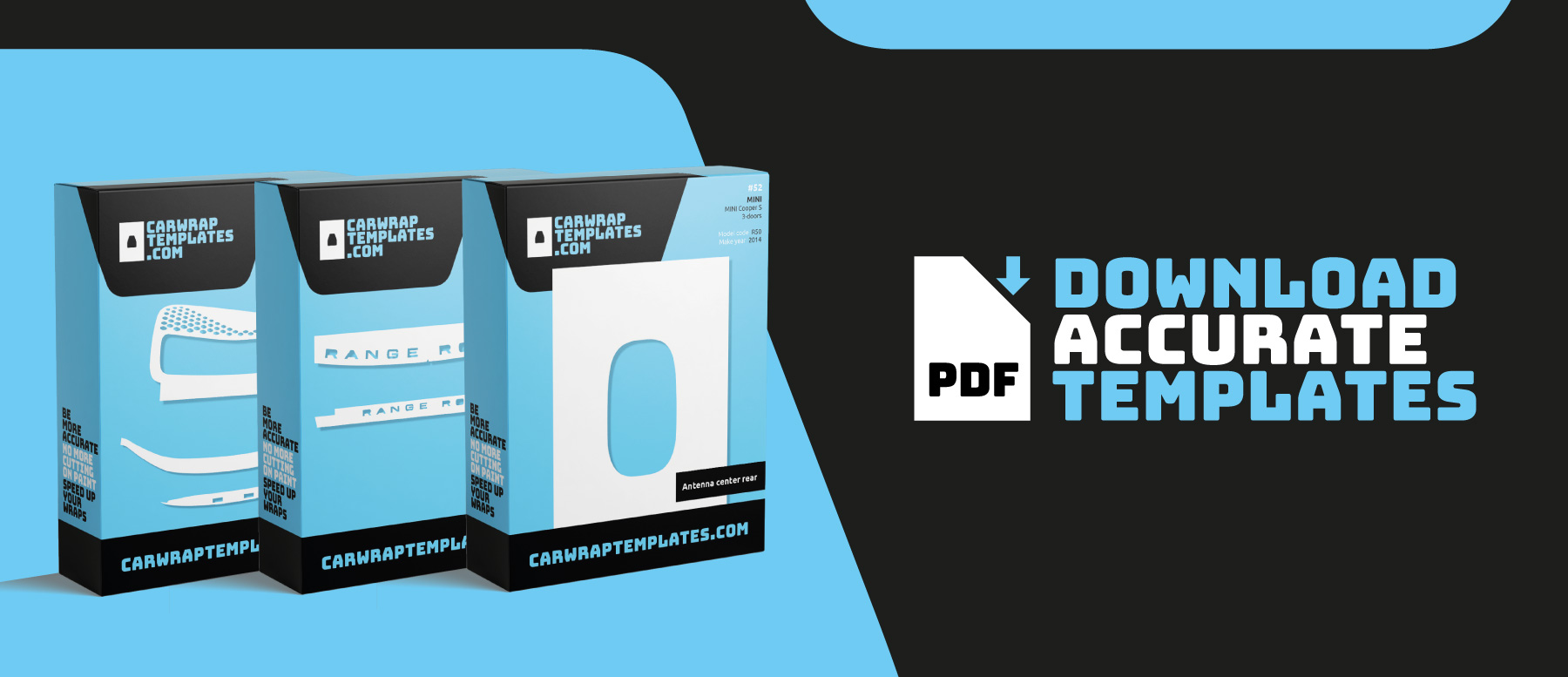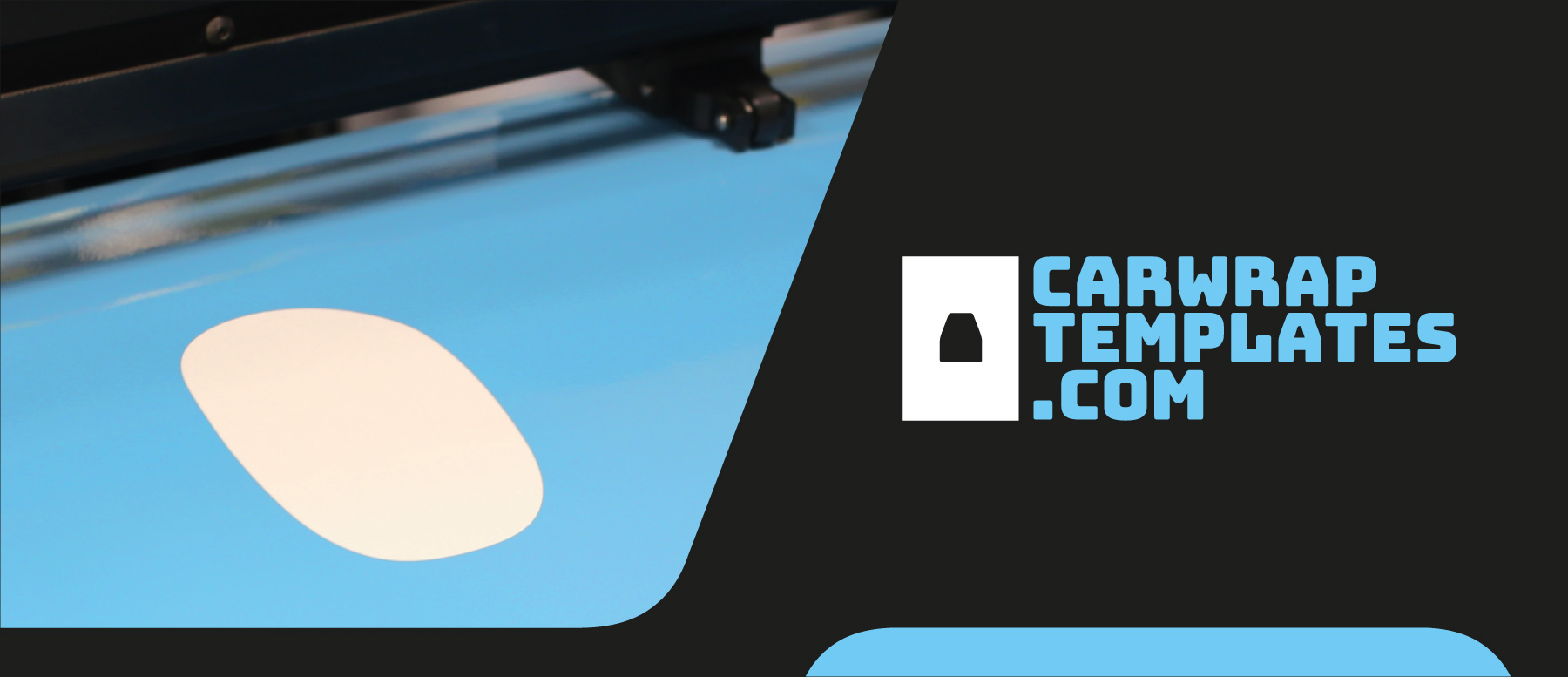 Car wrap templates: always the right size and position
Antennas
It's a problem that will be familiar to any car wrapper: you want to apply your wraps as accurately as possible, but the hole for that antenna costs you more time than you'd like to have to spend on it. Measuring, making a template with masking tape, positioning it on the film... And then just hope you can cut out the outline shape as neatly as possible. Without an edge of the underlying paint showing through.
Fast & accurate
CarwrapTemplates.com helps you wrap quickly & accurately. With a wide range of online car wrap templates for professional vehicle wrappers. With CarwrapTemplates.com you can cut antenna holes more accurately. These cutting templates are made in actual size and come with handy dimension indications. This way, you can be sure that you have the right position for your wrap. Plus, you don't have to cut your film directly on the paint surface. That's super handy. A tight, sleek end result and a satisfied customer. Choose among many car makes and models.
Digital or physical templates
With every order, you're free to choose: digital or physical templates. If you choose a digital file, you will receive your template as a vector PDF, including a rectangular outline in the format of the corresponding part of the auto body. You can use this file directly in your design. If you choose a physical template, you will receive a ready-to-use reusable plastic template of the shape of the antenna. This includes the dimensions of the corresponding auto body part. You can use your digital or physical car wrap templates over and over again.
Choose your template

Precise cutting shapes

Reusable

Time saving
More templates every month
Every month we add more templates. Are you missing a template? Let us know!
New templates every month
All standard car brands: Audi, BMW, Mini, VW, Skoda, Range Rover, Ford, Seat, Cupra, Bentley, Rolls Royce, etc. etc.
Detailed dimensions
The choice is yours: download the digital template or order the physical plastic cutting template.
Get your car wrap right the first time, with CarwrapTemplates.com
One-time download
No subscription?
€19,00 / download
excl. BTW
No subscription required.
You pay per download.
Try now
Year subscription
Get 2 months free
€228,00 / year
€190,00 / year
excl. BTW
The convenience of a correct
digital cutting file at all times
Immediate access
Lifetime account
Temporary offer!
€750,00
excl. BTW
Special introductory subscription
when you take early action
Subscribe now